Welcome to Heron's class page!
Our topic this term is 'The Royal wedding and Weddings across the World'.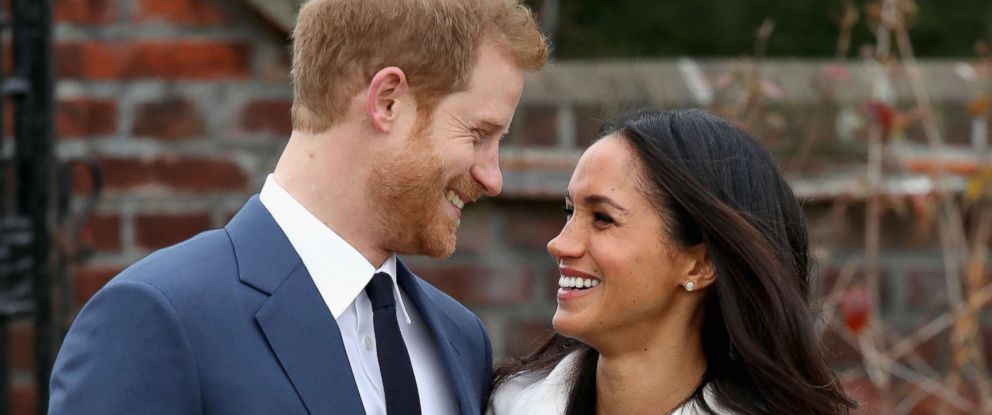 Welcome back to school! We hope you have had a fantastic Easter break and are ready to spring back into action!
This term we will be focusing on The Royal wedding and weddings across the world. We will begin by completing an outfit for our street part, as well as a cover for the RadioTimes competition!
Miss Absalom
Class Teacher 
Star of the week:
Congratulations to our class Star -
Dojo class winner: 
Congratulations to - 
Spellings and Homework
The next unit to complete in the Maths and Spelling book is Unit 14 which is to completed for the 12th of May.
Please ensure your child is reading four times week as this has a huge impact on all areas of their learning,we are practicing readings within the class as well. Write each day`s reading in their partnership book and ensure it is sent daily.
Doodlemaths has been launched last term and children will need to complete their dailies every day. This will provide each child with a personalised programme of 5 short questions a day. In the front of their partnership book we will put their login details. DoodleMaths has a times table appa s well, to allow with speed and proficiency.
Topic Homework
Topic homework should be returned so that we can display it on Dads in School Day on 16th June.
Core Subject Information 22.05.18
Maths
In Maths this week we will be looking at time  The children will be focusing on time and reading clocks in Year 3, as well as equal fractions. Year 4 is focused ontime, reading clocks and lapse of times.
Topic
This week we will be revising our Spelling rules and grammar, as well as reading practice. The children will focus on a persuasive letter and how we use persuasive language to convince others to act in a way.
Science
In Science we will be looking at Plants and \living things.  We will be inspecting the growth of insects and animals, the children will take care of animals within the science table in the hall.This week the children will create a calendar for the incubation time of geese and chicken eggs. As we have had 2 chick hatch, the Herons are responsible to feed and care for the animals.
Reading Challenge
If your child reads at least four times a week for ten weeks throughout the term they will receive a reading badge at the end of term! Please record all reading in the Partnership book. 
Additional information and links
Important dates
25.05- homework (unit 14) to be in
During parent's evening I was asked to identify some activities to help children learn their tables. I have identified a few games and websites that might suit you and your children - enjoy!!
Games to help learn your tables:
Super fingers This is a game for two players. This is played like 'rock, paper, scissors' but with numbers. Two players count to 3 and then make a number using their fingers. Both players then have to multiply both numbers together. The one who says the answer quickest is the winner.
Multiplication Snap You will need a pack of cards for this game. Flip over the cards as if you are playing snap. The first person to say the fact based on the cards turned over (a 2 and a 3 = 6) gets the cards. The person who has the most cards at the end is the winner.
Rhyme time Silly rhymes can help children to learn tricky times tables facts e.g. 8 x 8 = 64 He ate and ate and was sick on the floor, eight times eight is 64. 7 x 7 = 49 Seven times seven is like a rhyme, it all adds up to 49. You will find more rhymes like this at multiplication.com.
Bingo This game will need two players. Make a grid of six squares on a piece of paper and ask your child to write a number in each square from their target tables. Give them a question and if they have the answer they can cross it off. The first person to mark all their numbers off is the winner.
below are our curriculum maps. These provide you a little more detail about the topics we will be covering this term. If you have any questions, please contact Miss Absalom.